Our mission is to select best materials and transform them
into luxury breathtaking light and design experience
AGGIOLIGHT was established in 2010 as a brand manufacturing tailor-made luxury lighting fixtures for contract work. AGGIOLIGHT is the brand of Aggio Group Srl, operating in lighting field since 1979. The brand itself is a project that makes ambitious qualified and innovative people working and cooperating with expertise craftsmen that know how to create unique sparkling lighting masterpieces. This aspect together with tradition and quality has always been evident in the product, with the result that the company has quickly acquired international dimensions and recognition.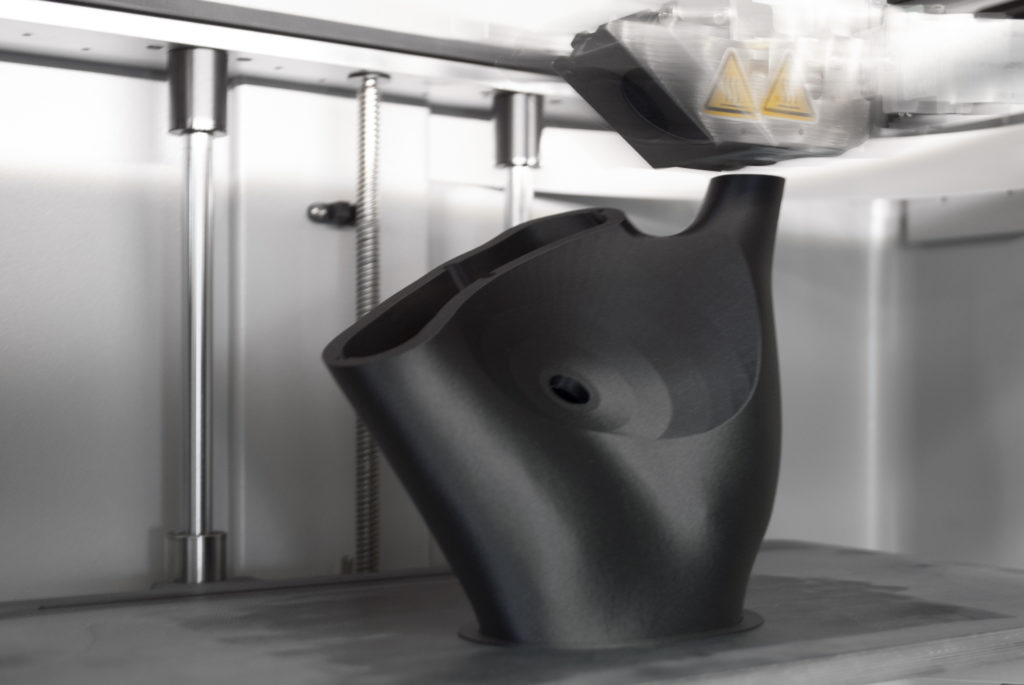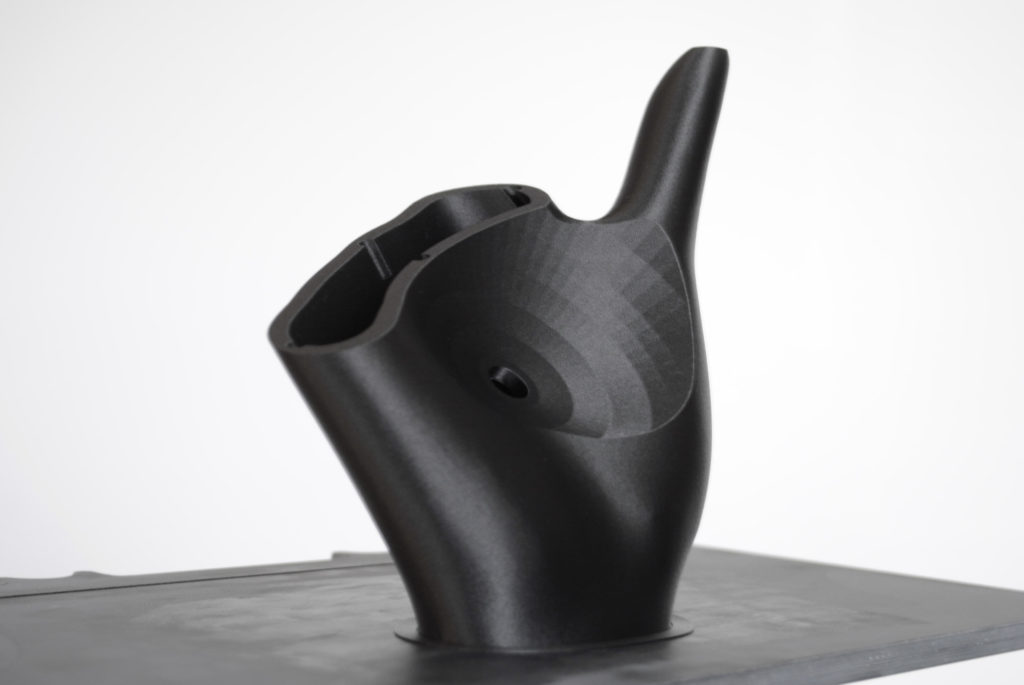 AGGIOLIGHT, based in Italy, near Venezia, designs and manufactures all the components inside its own business units, gives her distinctive touch to neo-classic trends, through a wealth of styles, using advanced production technologies. Research and Design is carried out by a team of qualified experts always searching for innovative materials and finishings to produce unique masterpieces.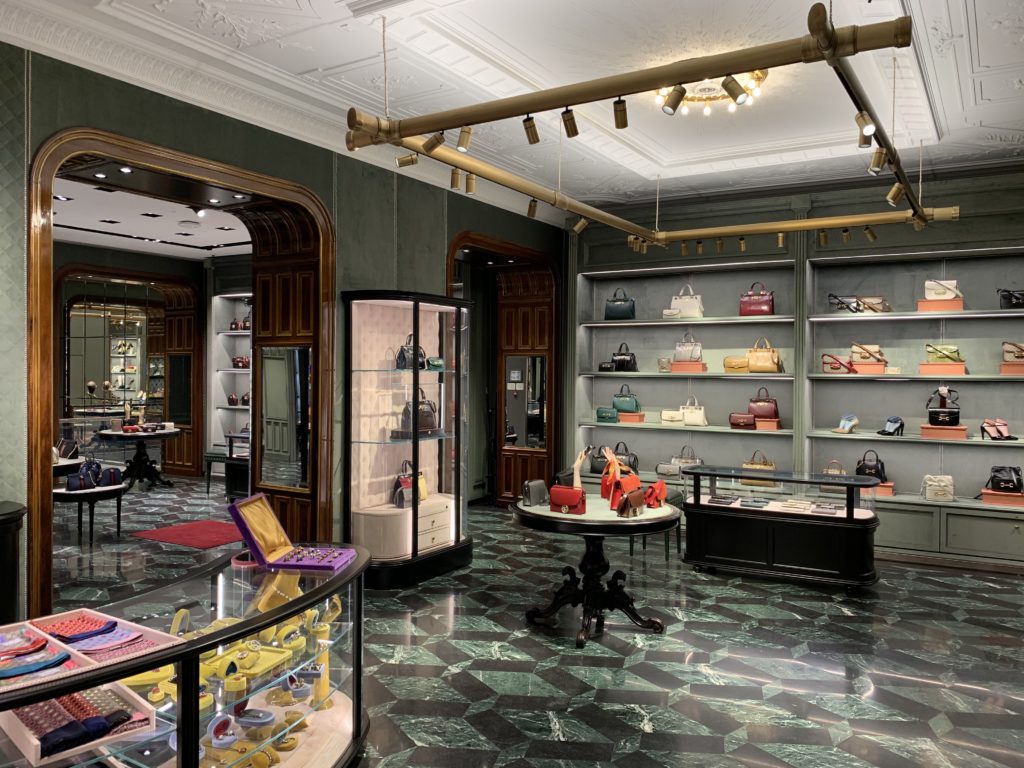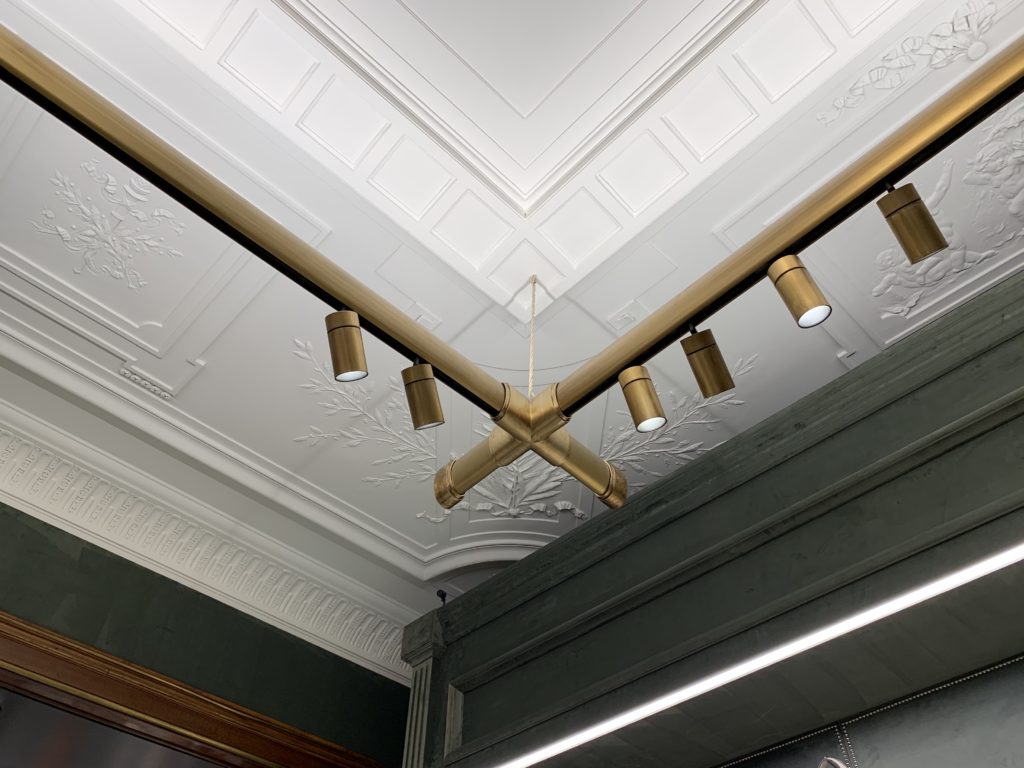 AGGIOLIGHT is specialised in the creation of bespoke art chandeliers, made according to craft tradition. Our close cooperation with Architects and Design Studios means we study on a day by day basis every detail of the plans for the consulting of the construction of customized chandeliers and lighting fixtures. The creations fully convey the inestimable value of this Italian luxury heritage.
Team and facts:
– as a Customer-centric company, Aggiolight has a Chief Customer Officer, taking care of Clients' needs,
– an Architect, Chief Design Officer and 2 Product Designers, expertise in 3D modelling, constantly involved in design of bespoke products for high end projects,
– a Project Manager with strong experience,
– a Production Manager operating in lighting market since 1979,
– 18 Craftsmen, most of them with over 35 years of experience in manufacturing,
– a Middle East branch office based in Dubai and several Area Managers all over the World to constantly care about projects on site,
– over 60 Countries served all over the World,
– 2000 squared meters of the factory based near to Venezia, Italy, in 25000 squared meters of green park.
Entrust our team of experts in Aggiolight with your idea, and they will create a craftmade lighting, according to your vision:
Materials and finishings in our craftsmenship approach:
Solid Brass

Brass

Stainless Steel

316L Stainless Steel

Supermirror Stainless Steel

Steel

Aluminum

Carbon Fiber
Blown Glass

Fusing Glass

Extraclear Glass

Cut and Beaveled Glass

Crystal

Lead Free Crystal

Coated Crystal

Gold Leaf
Silver Leaf

Copper Leaf

Silk

Cotton

Linen

PMMA

ABS

Polycarbonate
PVC

Marble

Travertine

Alabaster

Fake Alabaster

Quarzite

Ceramic

Porcelain
..over 40 different materials used to manufacture unique masterpieces.
A huge selection of Galvanic, Powdercoating, Painting, Handpainting finishings for metal parts.